The Smart #3 has started arriving at dealers in China, and it's set to launch in Europe at the beginning of 2024.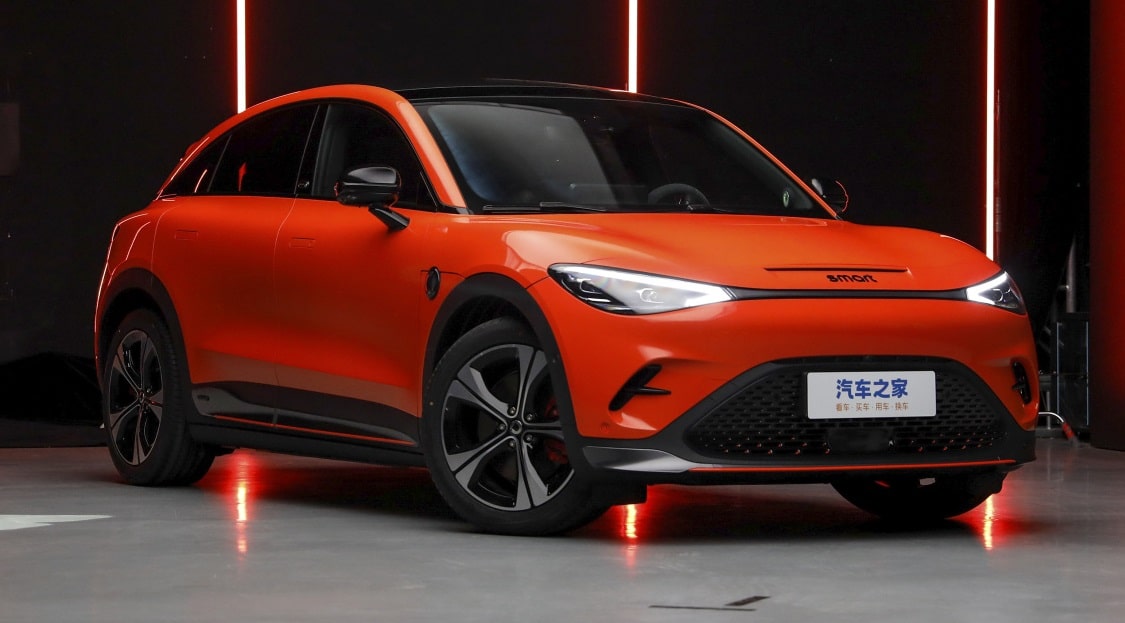 Smart is a brand owned by Mercedes and Geely. Mercedes takes care of the exterior and interior design, and Geely about manufacturing and tech.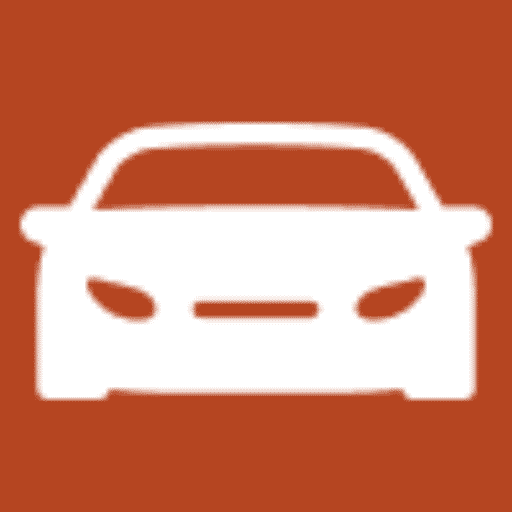 carnewschina.com
On April 27, Smart #3 arrived at the dealer in China, and local media Autohome was there to take pictures of the new EV. #3 is an electric coupe SUV, and the second car from Smart after #1, launched in June last year.
The #3 is bigger than #1 and will come in two trims – the base and Brabus performance models. The car that arrived at the dealer was the base model. It has a single rear motor with 200 kW and will launch in June in China.
The Brabus is a performance version offering 4WD with dual motors. It adds another 115 kW motor to the base version, so the maximum output is 315 kW and peak torque 543 Nm. The drag coefficient is 0.27Cd, and the car accelerates 0-100 km/h in 3.6 seconds. So we can see the powertrain is precisely the same as in #1. It will launch in Q4 2023 in China, and the European launch is set for Q1 2024.
The EV will have a 500 km and 540 km CLTC range. CALB and Sunwoda will supply the battery, a ternary NMC. While the capacity wasn't revealed yet, we can take a hint from #1, which has a 66 kWh pack.
Smart #3 isn't a small vehicle; it measures 4400/1844/1556 mm (length, height, width) with a wheelbase of 2785 mm. In contrast, it is 130 mm longer, 22 mm wider, and 80 mm lower than the Smart #1. It seems no more small Smarts are coming.
The #3 is based on Geely's SEA platform, one of the top EV-dedicated platforms on the market. It also underpins Lotus Eletre, Volvo EX90, Zeekr 001, Radar RD6, Jidu Robo-1, and Smart #1.