According to new reports from Germany, the production version of the Smart #1 will make its debut in early April.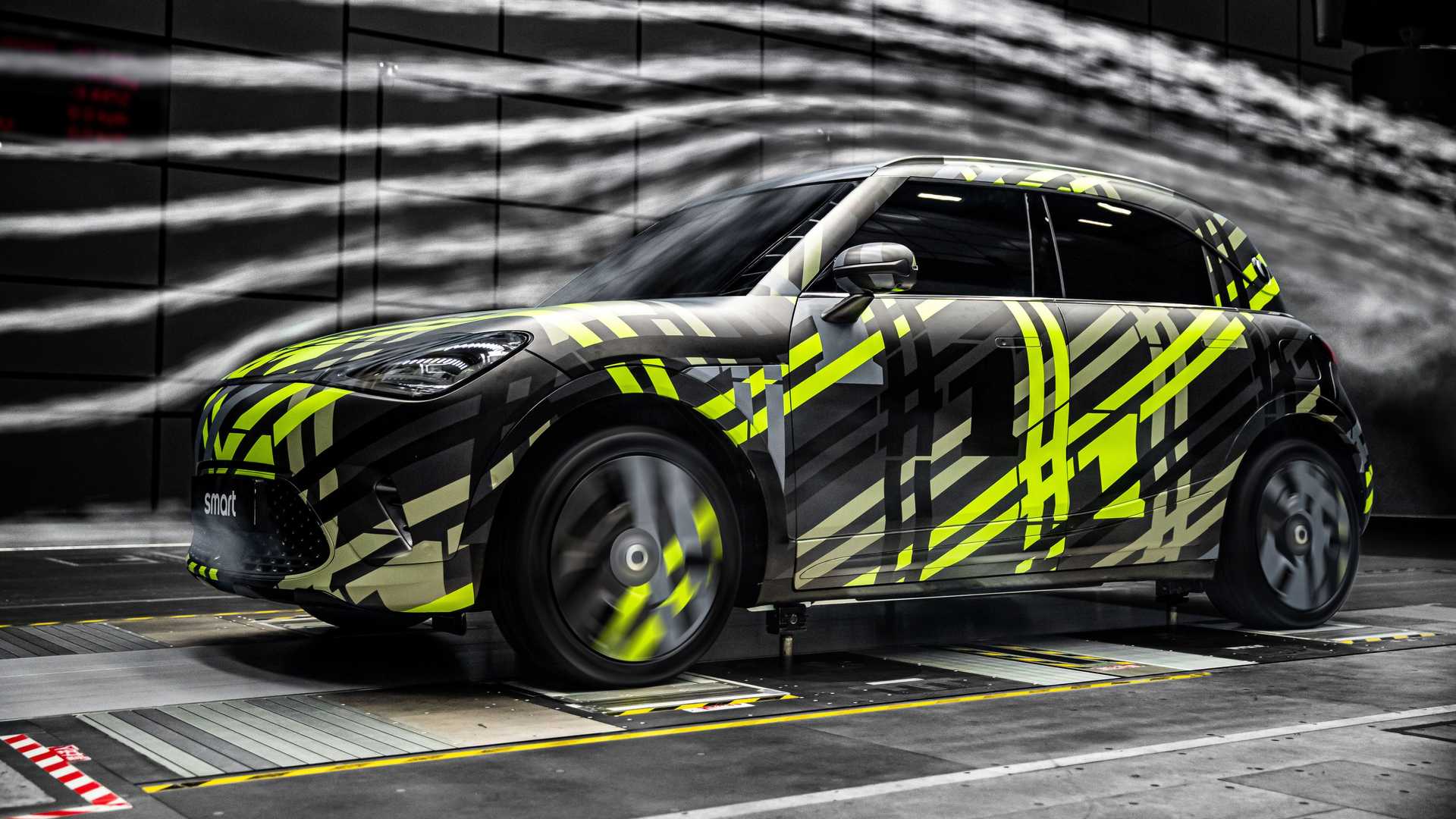 Nach unseren Informationen erfolgt die Weltpremiere für das neue smart #1 Modell nun bereits Anfang April, während die Auslieferungen erster Modelle noch im Dezember 2022 zu erwarten sind. Die Bestellfreigabe für das smart SUV Modell ist wohl spätestens Mitte des Jahres zu erwarten.echo...

mbpassion.de
According to our information, the world premiere for the new smart #1 model will take place at the beginning of April, while the first models are still expected to be delivered in December 2022. The order release for the smart SUV model can probably be expected by the middle of the year at the latest.
The new smart #1 model is the first variant of a new generation from the small car manufacturer, with the 4.29 meter long vehicle being produced in China for the first time. While the technology comes from cooperation partner Geely, the design continues to come from the Mercedes-Benz Group from Sindelfingen.
The #1 model comes with rear-wheel drive and an asynchronous machine (ASM) with over 200 hp. Two battery sizes up to more than 60 kWh and a maximum WLTP range of 430 kilometers are to be expected. A charging time of less than 30 minutes can be expected from 5 to 80%.